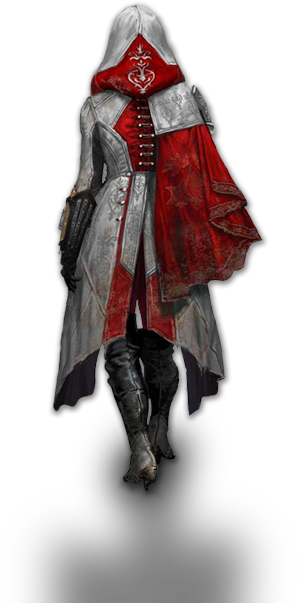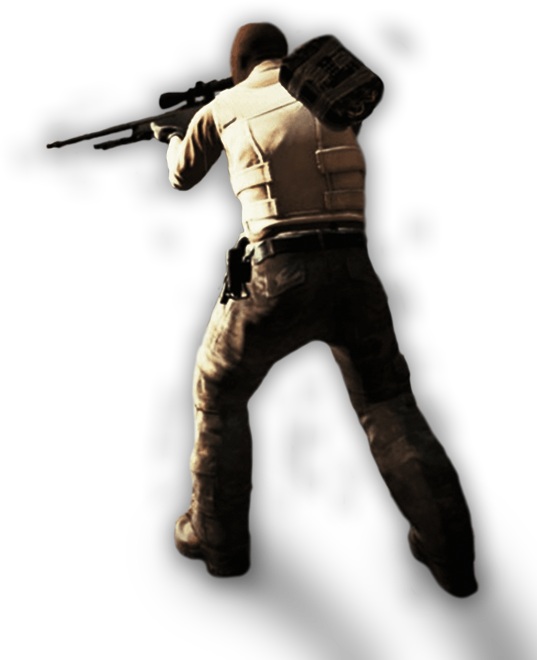 Assassin
Sniper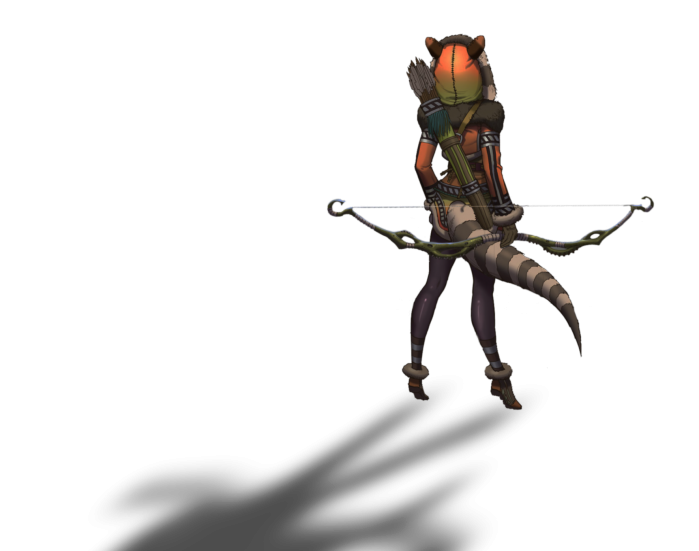 Archer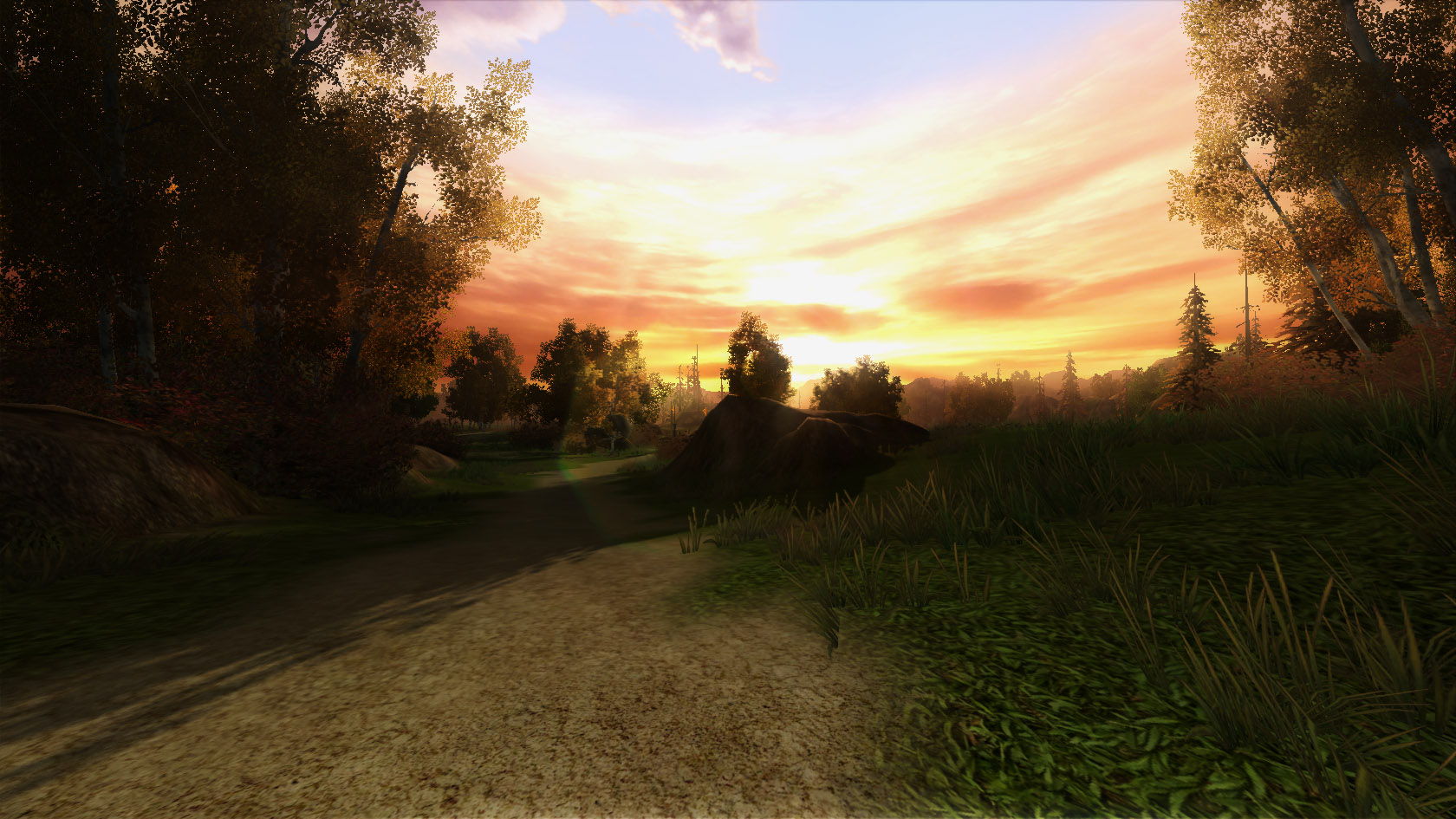 Pet
Click on characters to view the game page!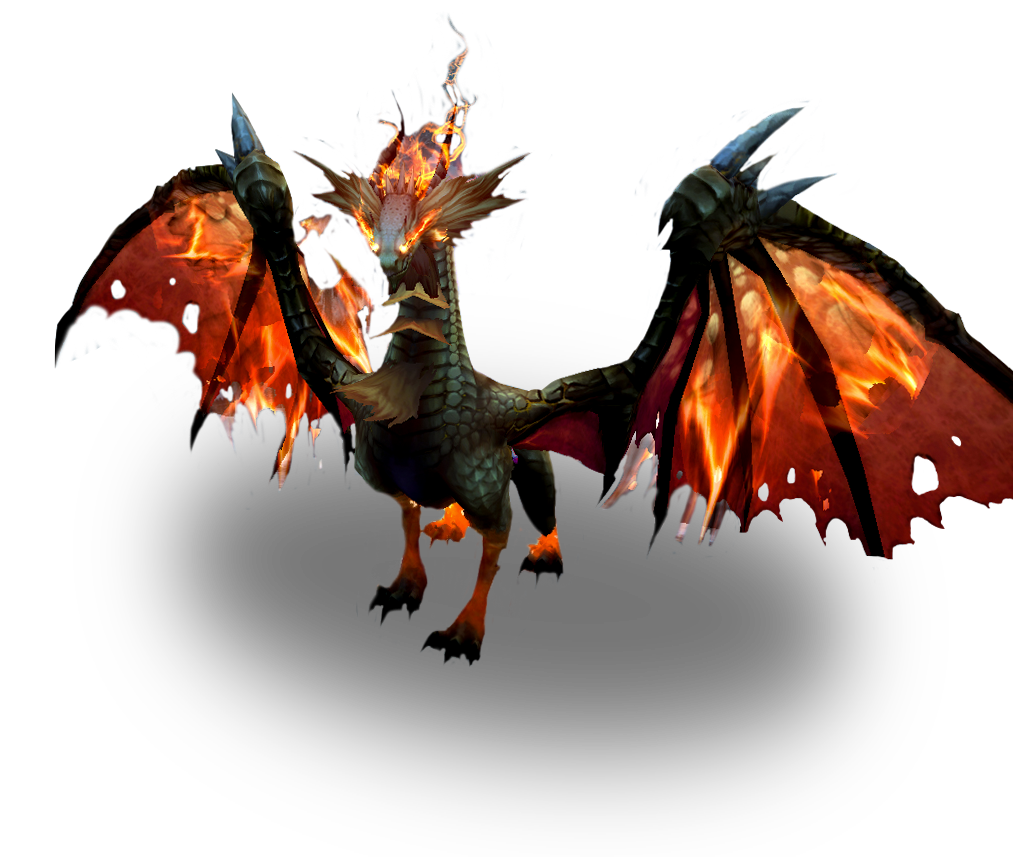 Let's Move
Warrior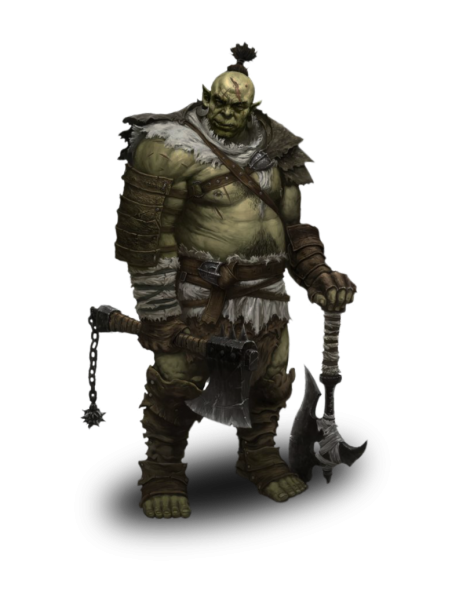 ...
Roger That
O..ok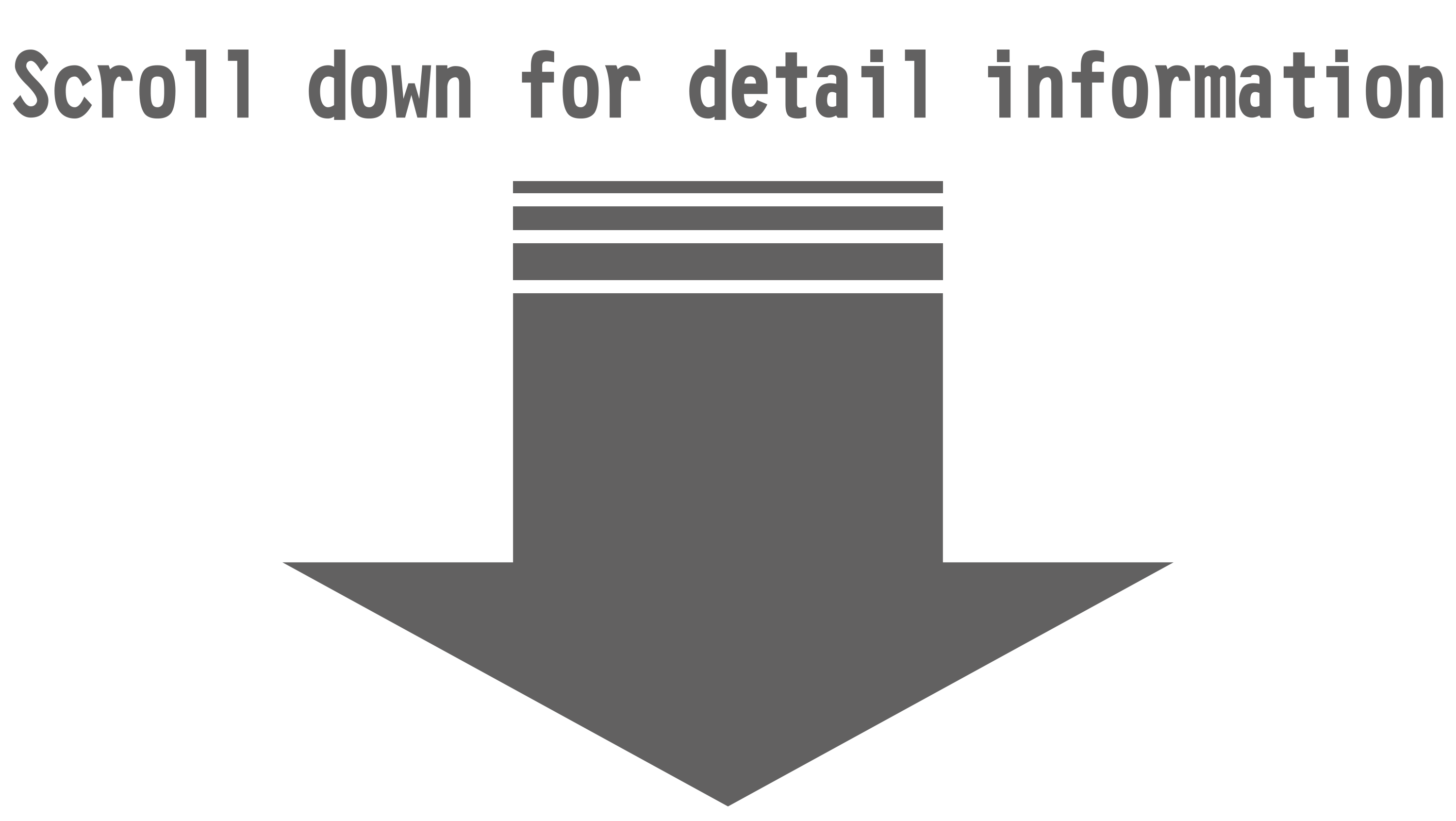 Character and Game Details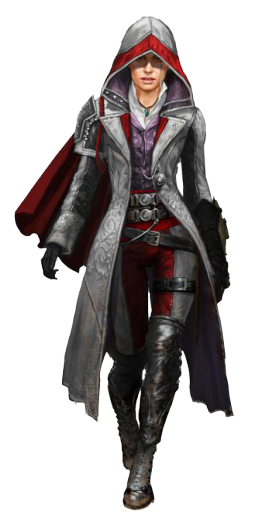 Assassin
Evie Frye from "Assassin's Creed: Syndicate"
Assassin's Creed Syndicate is an action-adventure video game developed by Ubisoft Quebec and published by Ubisoft. It is the ninth major installment in the Assassin's Creed series, and the successor to 2014's Assassin's Creed Unity.

The plot is set in a fictional history of real-world events and follows the centuries-old struggle between the Assassins, who fight for peace with liberty, and the Templars, who desire peace through order. The story is set in Victorian era London and follows twin assassins Jacob and Evie Frye as they navigate the corridors of organized crime, and take back the city from Templar control. The open world design lets players freely roam London.

The game is played from a third-person view and its world is navigated on foot or by carriage. The game introduces new traveling systems and refined combat and stealth mechanics. Players control the two lead protagonists—twins Jacob and Evie Frye—throughout the game's story, switching between them both during and outside of missions. Unlike its direct predecessors, Syndicate does not feature any multiplayer gameplay.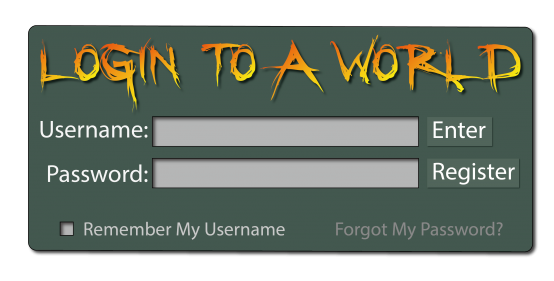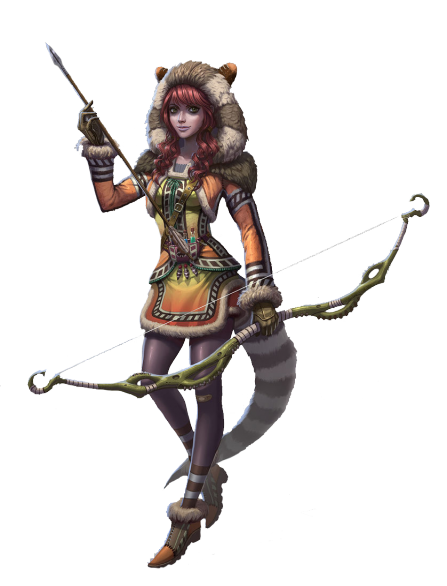 Archer
Dracia from "League of Legends"
League of Legends is a multiplayer online battle arena video game developed and published by Riot Games for Microsoft Windows and OS X. The game follows a freemium model and is supported by microtransactions, and was inspired by the Warcraft III: The Frozen Throne mod, Defense of the Ancients.

In League of Legends, players assume the role of an unseen "summoner" that controls a "champion" with unique abilities and battle against a team of other players or computer-controlled champions. The goal is usually to destroy the opposing team's "nexus", a structure which lies at the heart of a base protected by defensive structures. Each League of Legends match is discrete, with all champions starting off fairly weak but increasing in strength by accumulating items and experience over the course of the game.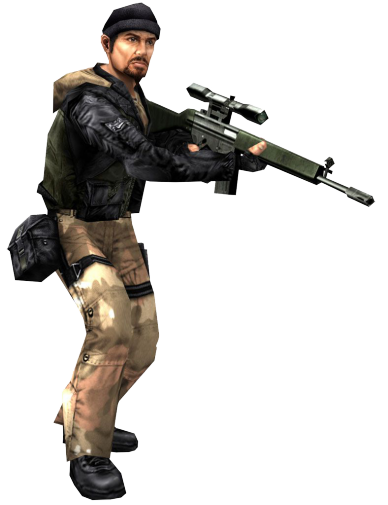 Sniper
Militia from "Counter-Strike"
Counter-Strike is a series of multiplayer first-person shooter video games, in which teams of terrorists and counter-terrorists battle to, respectively, perpetrate an act of terror and prevent it. The series began on Windows in 1999 with the first version of Counter-Strike.

The game was followed-up with Counter-Strike: Condition Zero, developed by Turtle Rock Studios and released in 2004. Later that same year, Counter-Strike: Source was released by Valve. Released only eight months after Counter-Strike: Condition Zero, in November 2004, the game was a remake of the original Counter-Strike and the first in the series to run on Valve's newly created Source engine. The fourth game in the main series to have been developed by Valve, Counter-Strike: Global Offensive, was released in 2012 for Windows, OS X, Xbox 360, and PlayStation 3. Hidden Path Entertainment, who also worked on Counter-Strike: Source post-release, helped to develop the game alongside Valve. Several spin-off titles have been released for Asian territories.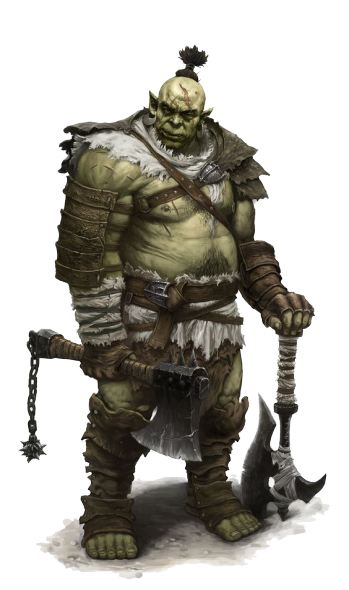 Warrior
World of Warcraft is a massively multiplayer online role-playing game released in 2004 by Blizzard Entertainment. It is the fourth released game set in the fantasy Warcraft universe, which was first introduced by Warcraft: Orcs & Humans in 1994. World of Warcraft takes place within the Warcraft world of Azeroth, approximately four years after the events at the conclusion of Blizzard's previous Warcraft release, Warcraft III: The Frozen Throne. Blizzard Entertainment announced World of Warcraft on September 2, 2001.The game was released on November 23, 2004, on the 10th anniversary of the Warcraft franchise.

The first expansion set of the game, The Burning Crusade, was released on January 16, 2007. The second expansion set, Wrath of the Lich King, was released on November 13, 2008. The third expansion set, Cataclysm, was released on December 7, 2010. The fourth expansion set, Mists of Pandaria, was released on September 25, 2012. The fifth expansion set, Warlords of Draenor, was released on November 13, 2014. The sixth expansion set, Legion, was announced at Gamescom 2015, on August 6, 2015 and was released on August 30, 2016.
Frostwolf Clan from "World of Warcraft"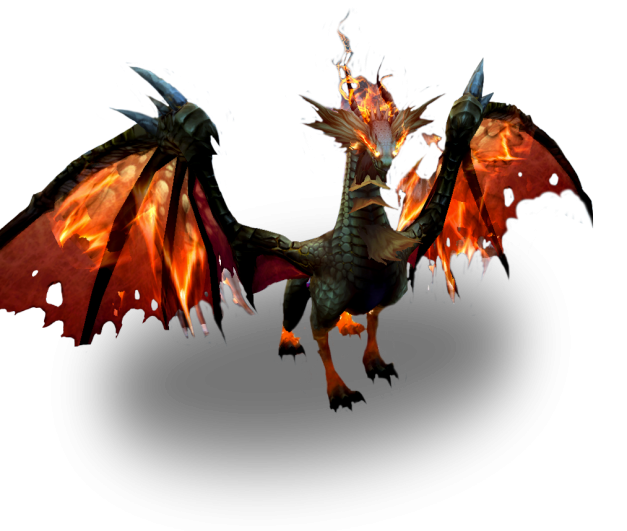 Pet
from "Perfect World International"
Perfect World is a 3D adventure and fantasy MMORPG with traditional Chinese settings. Players can take on various roles depending on choice of race and choice of class within that race.

Characters develop skills over time with experience and level up via questing rewards and can use and upgrade physical and magical weapons, and team up with other players to fight against monsters in instances, bosses on the open world as well as other players.

Perfect World is heavily based on Chinese mythology and is set in the mythical world of Pangu. It was launched in January 2006.
Follow us on: